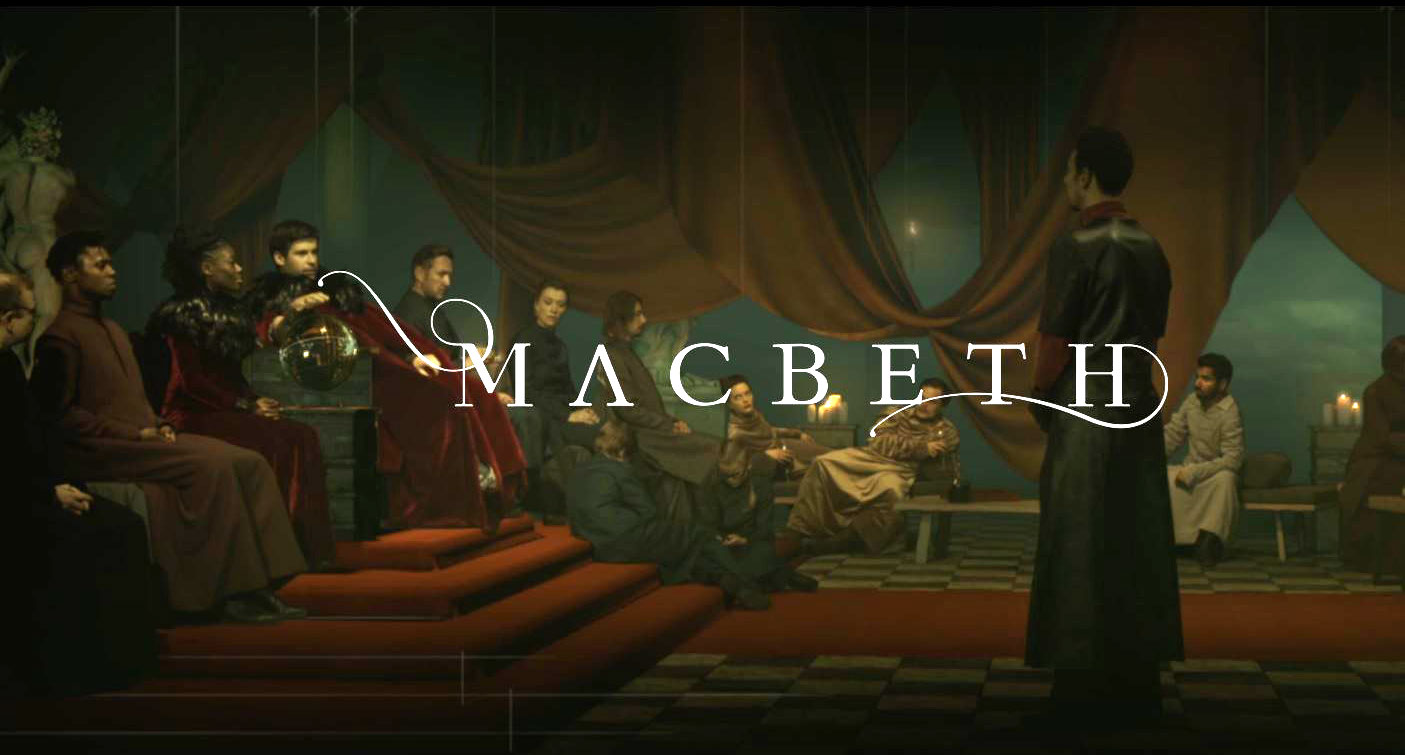 Review of Macbeth (Film) 2018. Dir. Kit Monkman
I saw this at a one-off showing on 13 March at the Liverpool Showcase Cinema. I was one of only seven people in the audience, which was a shame because the film had much to commend it.
Firstly it did live up to it's promise as 'an innovative rethinking of what it means to put Shakespeare on film' (a boast from its website here)
This production maintains its roots in the theatre - indeed the artifice of theatre is celebrated and played with throughout. We are given a sense that we are observing the actions and consequences of people from a supernatural vantage point.